WATCH KURULUS OSMAN SEASON 1 EPISODE 16 WITH ENGLISH SUBTITLES
*** DUE TO VARIOUS DIFFERENT REASONS OUR WEBSITE WENT DOWN LAST WEEK, WITH LIMITED FUNDS WE HAVE BOUGHT NEW SERVERS WHICH WILL HOPEFULLY PROTECT US,
FOR FUTURE REFERENCE IF THE WEBSITE GOES DOWN PLEASE USE WWW.ERTUGRULONLINE.CO.UK ***
We ask for no donations tonight towards our translators or editing.
We're working with a few organisations based in the UK to help raise funds towards Give Brite & National Emergencies Trust COVID-19 Appeal
Please support this cause…. we're in this together. Eyvallah
Donation Link 

👇🏽

👇🏽

👇🏽

👇🏽

👇🏽

👇🏽

👇🏽
For any technical issues please email [email protected]
Find Out Exactly When The Episode is Released By Adding us on Snapchat l OsmanOnline1
Throughout the day we keep updating the video links, when you load up the page it may show an older page with the video showing unavailable.
Refresh the page
Click the Sponsor Link
Press Back
Refresh
————————————–
Please Support Our Sponsors Without Them We Wouldn't Be Able To Keep All Episodes FREE
Purchase the Tea of Ertugrul NOW ONLY £9.99 –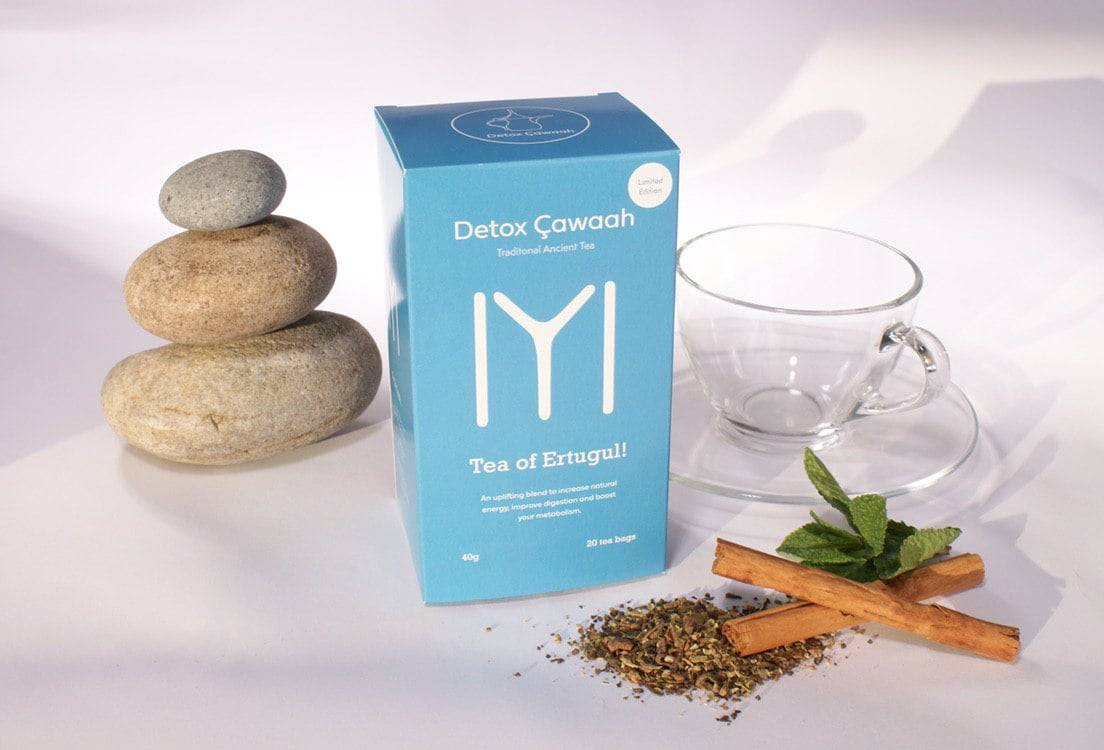 Purchase the Tea of Ertugrul NOW ONLY £9.99 –
Purchase the Ertugrul Car Air Freshners NOW ONLY 6 for £7.99 –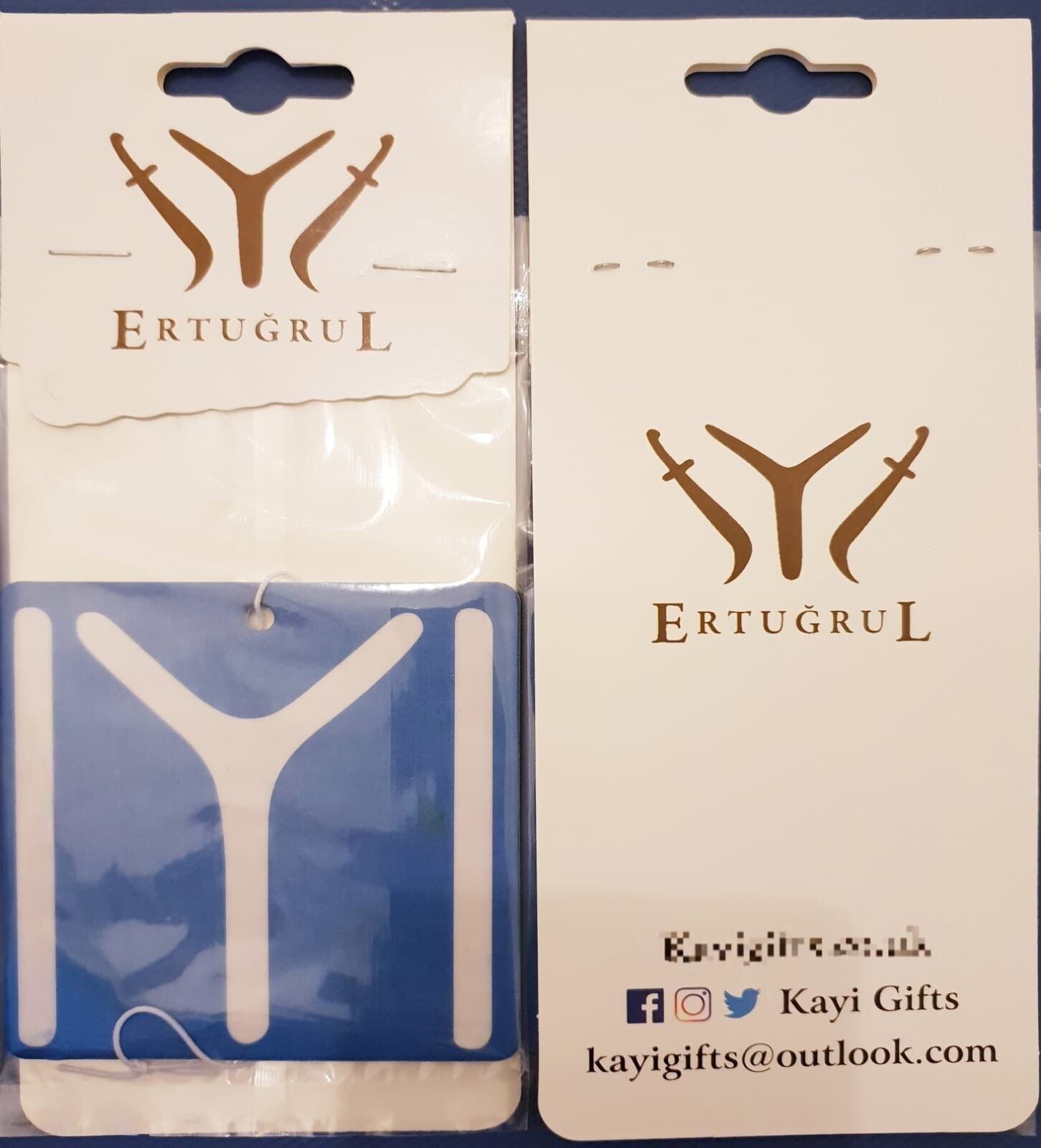 For Low Internet Connection Users
For High Internet Connection Users (Full HD)
Selcan Hatun is face to face with death! Osman Bey is making a surprise move against Mongolian commander Balgay! Balgay, who comes to Kayı Obası and digests the people with various injuries, wants to sense the trap prepared for him and drink it to his poisonous daughter Selcan Hatun, while Gündüz and Batur are on the verge of execution. Dundar cannot oppose Balgay for the fate of the oban, while Bala and Bamsı; It starts a revolt against the Mongols! On the other hand, Osman Bey's only hope is to play against Balgay using the secret he learned from the Ak Sakallı and the relics he received. Will Selcan Hatun die? Can Samsa Sergeant and the alps survive bondage? Will Gündüz and Batur be executed? Will the rebellion initiated by Bamsı and Bala against the Mongols be successful? Mr. Osman; Can Selcan Hatun prevent the death of Gündüz and Batur?
Just a reminder, this website does not host any videos. We found the episode on Facebook for you to enjoy.